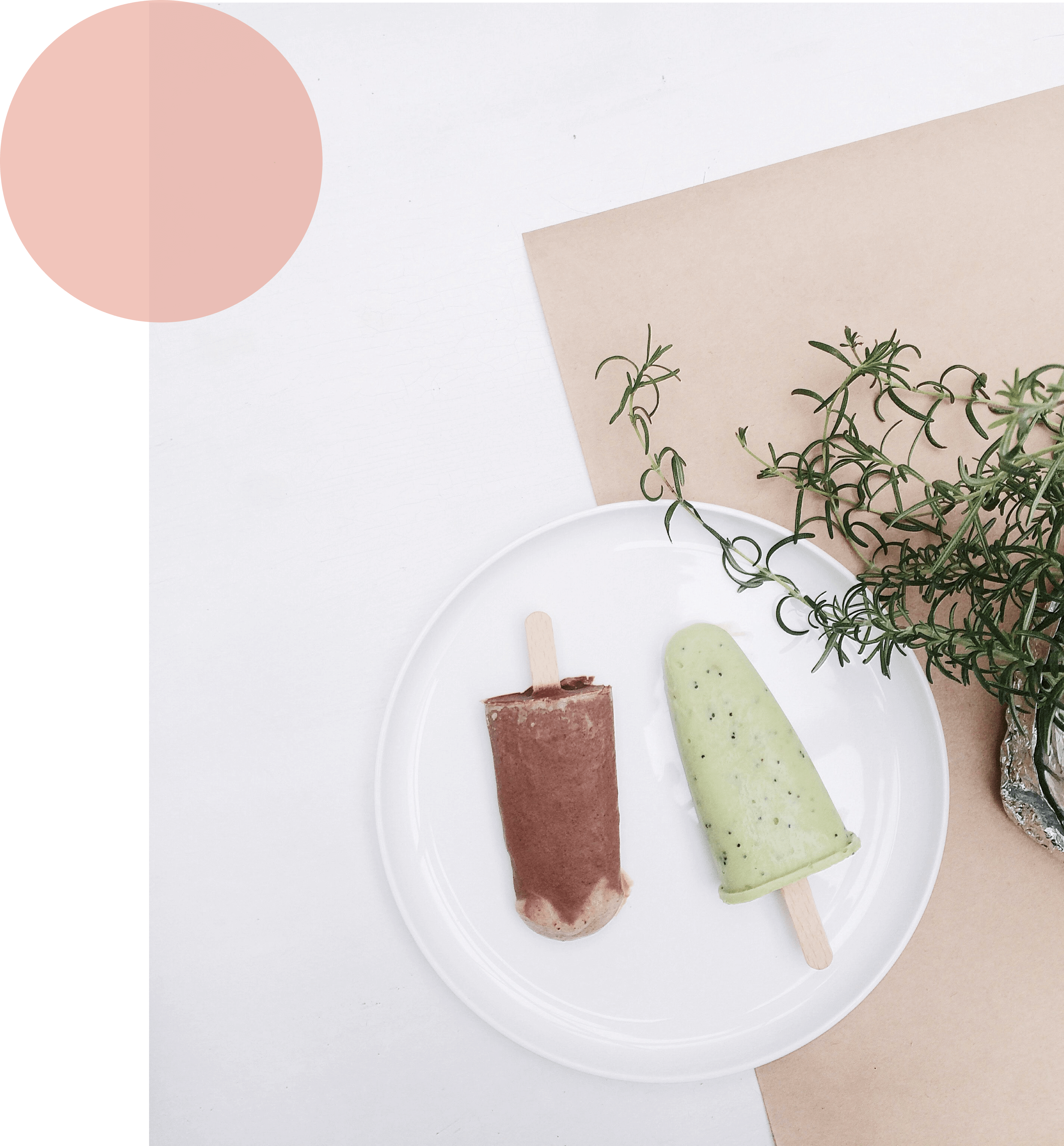 Rated Favorite Popsicle of the Year 2019
Life is short
Treat
yourself to
the best
As they say, you only live once. So why not make the most of it? Here at Popple, we deliver the best-tasting gourmet popsicles with locally-sourced ingredients, and none of the bad stuff. With tons of flavors it's hard to pick your favorite, but sit back, relax, and try them all!
"

Amazing

- The Ice Cream Taste-Testing Guild Magazine
OUR STORY
Nothing's Impoppable
We started from humble beginnings outside of State College, Pennsylvania. Our founders Amelia Shide and Maxwell Perry were fed up with the limited and current selection of popsicles they saw on the market. They decided to team up and reach out to farms and Amish in the area to source the highest quality ingredients, and started making popsicles in their garage.
At the essence, they strive to make tasty popsicles that make people happy. After starting to sell the popsicles online, they expanded to a Philadelphia office (which they quickly outgrew) and finally moved the headquarters to their current location in San Francisco, CA.
20
08
THE YEAR THAT STARTED IT ALL
PROCESS
How do
we do it?
First we start with an idea for a flavor. Have an idea? Contact us and send it in - who knows if it'll be the next flavor we unroll! Next we source our local organic ingredients and prepare them for our processors. Once everything is mixed, we pour into the molds and freeze with sticks. After hours in the freezer, we get to the fun decorating part. Then we load them into shipping containers and ship them out with love.
32
Handmade
Signature
Flavors
11
Locations
Nationwide
(& counting!)
90
Licks to the
center of
the Popple
FLAVORS
Our Delicious Offerings
Chocolate Fudge Brownie
Tahitian Vanilla Bean
Black Currant Raspberry
Tibetan Java Bean
Tropical Kiwi Pineapple
Oreo Cream Cheesecake
Red Velvet Supreme
Naples Lemon Merangue
Blueberry Poundcake
Chia Strawberry Banana
GALLERY
Everyday we're #poppling
Our pops in their natural habitat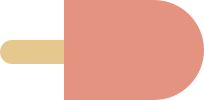 Contact
We'd love to get in touch

San Francisco, CA
23580
Email Address